We are a full line sporting goods store located in Ely, Nevada.
SportsWorld is home for quality fishing, camping, hunting, recreational shooting, outdoor gear, cycling, clothing and so much more. We carry top brand, carry a large inventory and provide exceptional knowledgeable staff and service.
Now is the time to enjoy those awesome winter sports! Take advantage of the snow and get your rental equipment here at Sportsworld Nevada. We have ski, snowshoes and ice skates available. Don't stay inside when you can get out and have FUN!
While you're at Sportsworld take a look at our amazing WINTER BLOW-OUT SALE. Discounted shoes and boots 40% off. Archery 30% off. And select clothing 35% off. This massive sale ends March 5 and of course for best selection come in today.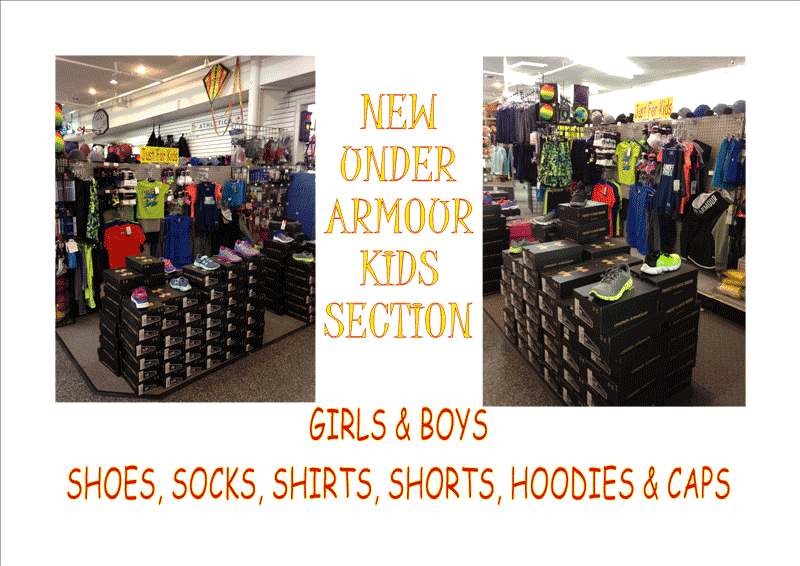 Keep up to date on the latest hunting and fishing news, sales, and lots more by visiting us on Facebook.