1500 Aultman St. Ely, NV • Open Mon- Sat 8am-6pm, Sun 8:30am-4:30pm
Staffed Full-Service UPS Shipping and Drop Off Services
It should be easy to find a UPS drop off point near you to ship your packages. Customers that want to ship with UPS can come to SPORTS WORLD in ELY, NV. Customers that visit this location may create new shipments, purchase packaging and shipping supplies, and drop off pre-packaged pre-labeled UPS shipments for pickups. Our location is staffed with individuals that can guide you through the shipping process from start to finish.
Pack-And-Ship Services Available at a UPS Authorized Shipping Provider Near You
When life gets hectic, it can be tough to remember to pick up shipping supplies or to send out a package before a special occasion. When you get busy, our pack-and-ship services are available to help save you time and make the shipping process simple. We are a full-service UPS Authorized Shipping Provider in ELY, NV. Create a new shipment, or bring in a pre-packaged pre-labeled UPS shipment, drop it off at our service station, and trust that our location will help get your package to where it needs to be. Staff are available on-site to help answer questions about your shipment or to help with any issues that may arise. Packaging and shipping supplies such as loose fill packaging, encapsulated-air plastic (bubble) sheeting, boxes, and more are available for purchase.
Hours
Monday 8:00am – 6:00pm
Tuesday 8:00am – 6:00pm
Wednesday 8:00am – 6:00pm
Thursday 8:00am – 6:00pm
Friday 8:00am – 6:00pm
Saturday 8:00am – 6:00pm
Sunday 8:30am – 4:30pm
Services at Our Location
Create a New Shipment
Drop Off
Packaging & Shipping Supplies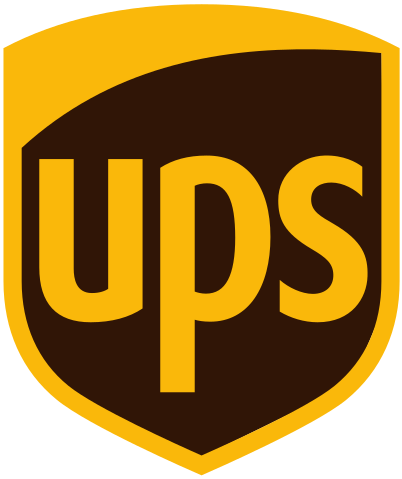 Sportsworld Gift Cards 
We make gift giving easy. Sportsworld Gift Cards are always the perfect size and color.  These make great employee appreciation gifts, drawing and giveaways and those last minute gifts you simply forgot to purchase.
How to Purchase Sportsworld Gift Cards
Price Match Policy
Text will go here